Studio D is a full functioning post-production studio. This studio is on long-term lease as a private studio to award-winning: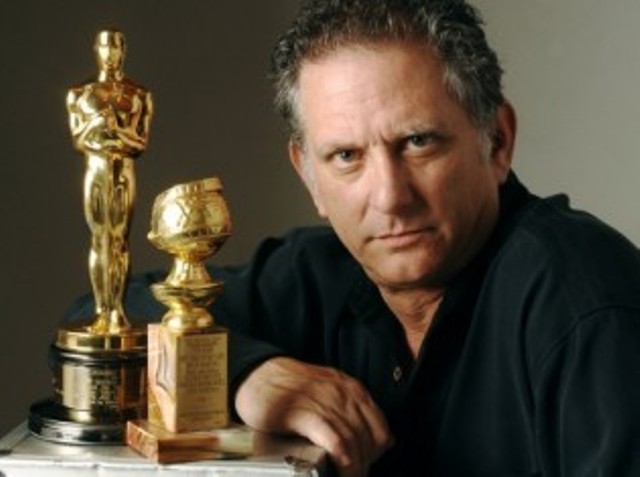 Donald Markowitz
Composer
Donald Markowitz is an American composer best known for co-writing the Academy Award winning song, "I've Had the Time of My Life", which gained popularity through its use in the 1987 film "Dirty Dancing". Born and raised in New York City, Markowitz began his career playing bass for Speedo and The Cadillacs. He performed at the Apollo Theatre, Radio City Music Hall, the Cotton Club and Roseland Ballroom, among other celebrated venues. In theatre, he worked on Sam Shepard's "The Tooth of Crime" at The La Mama Theatre, as well as composing for the WPA Theatre, the Old Globe in San Diego, and The Falcon Theatre in Los Angeles.
After winning a 1988 Oscar, Donald relocated to Los Angeles where he spent the next 20 years writing songs and scores for film and television. In 1995 he was signed by the Disney Company and began a 6 year span composing for various Disney productions. In 2011, Donald and family moved to the Broadmoor area in New Orleans where they reside today. Presently, he works out of Esplanade Studios in the famous Treme neighborhood. Most recently, Donald's production work has included Bobby Rush's latest album, which features Dr. John on a song co-written by Markowitz and Carl Gustafson. The album, titled "Decisions", was nominated for a 2014 Grammy award in the Best Blues Album category. Donald continues to write score for commercials including the National World War II Museum, Kennedy Space Center, Century Link, NOLA, Wise, Whitney Bank and more.
Donald Markowitz is known for his work in: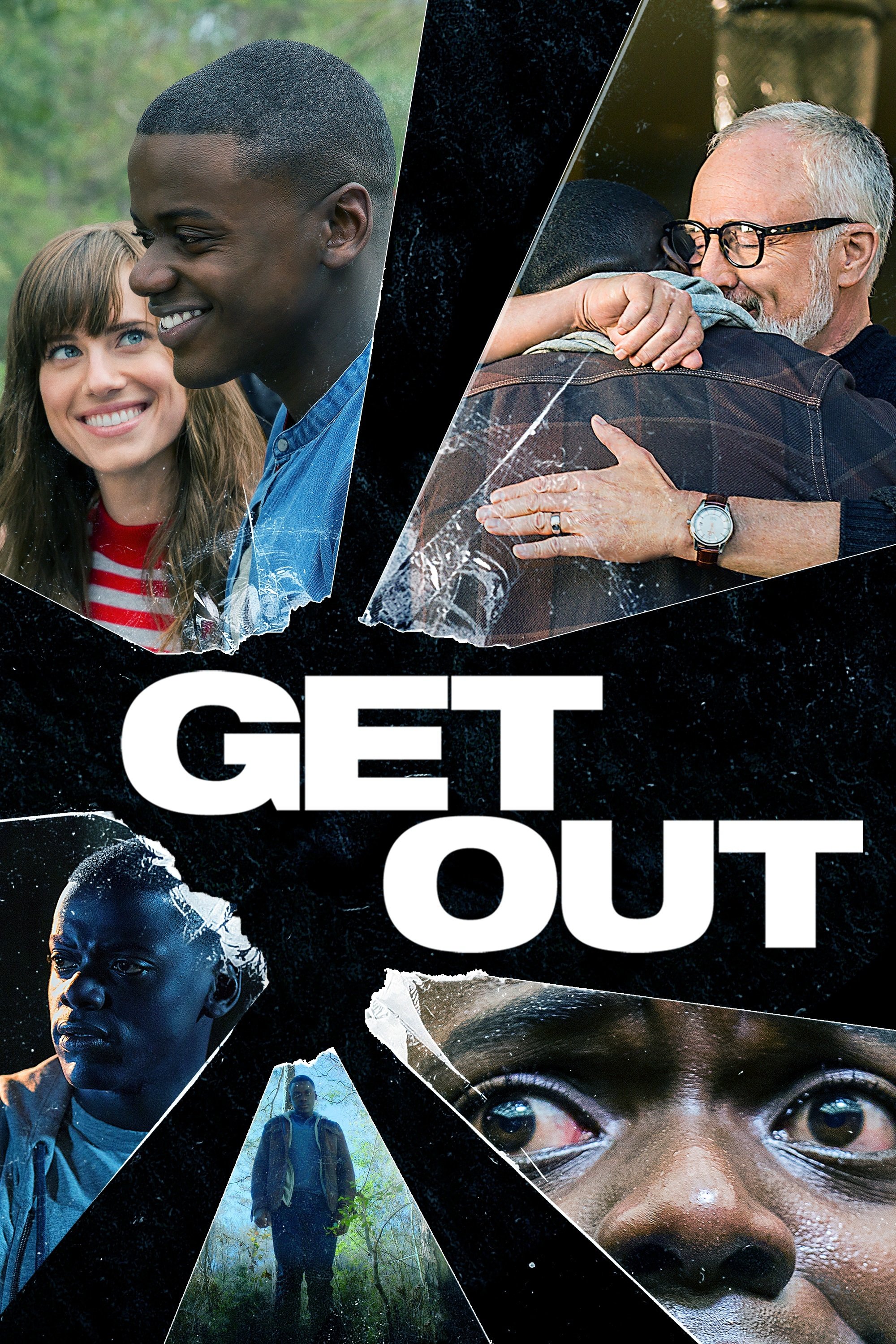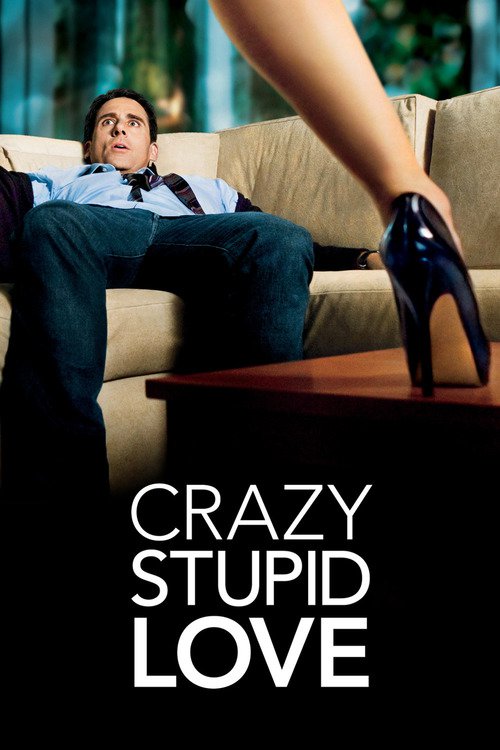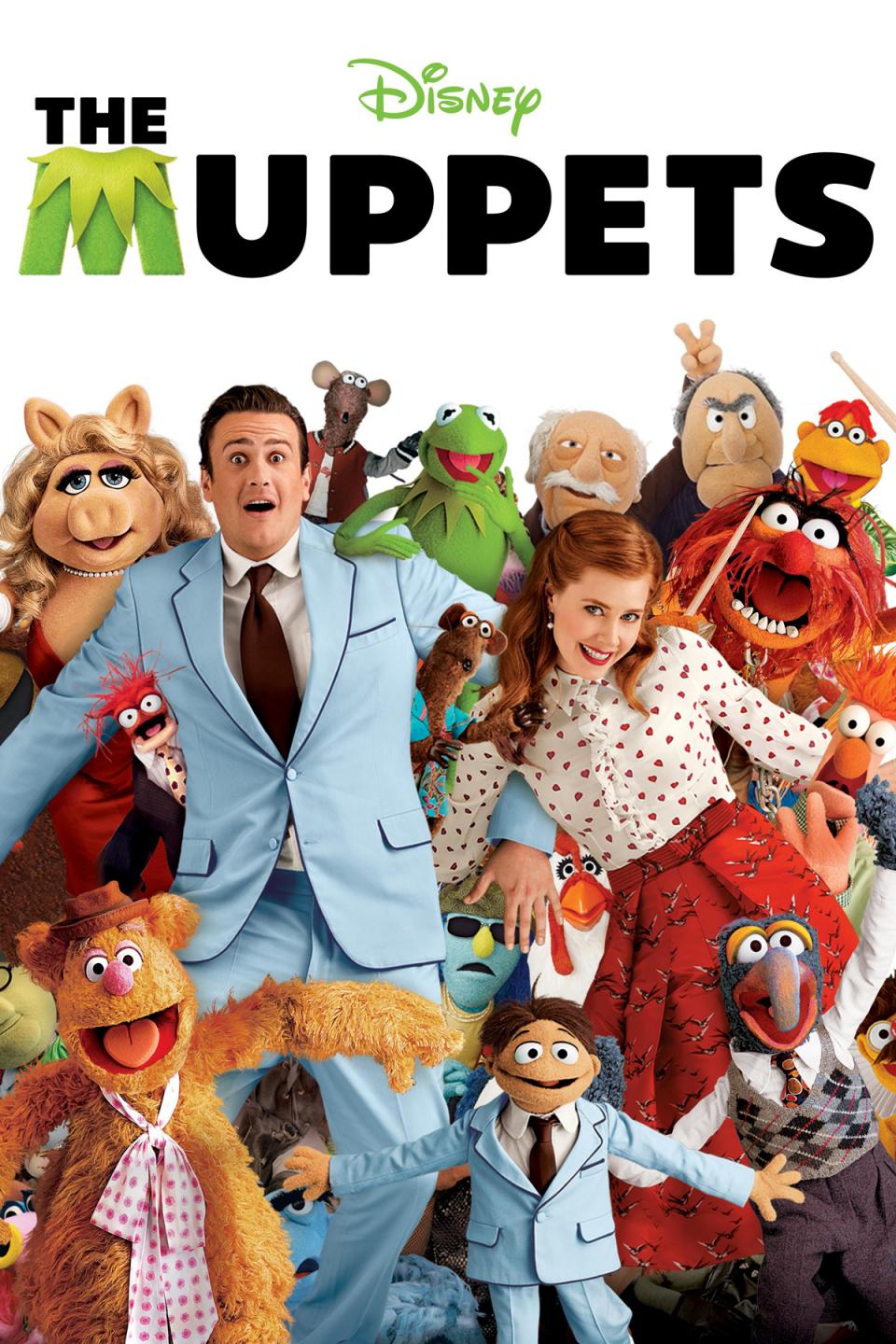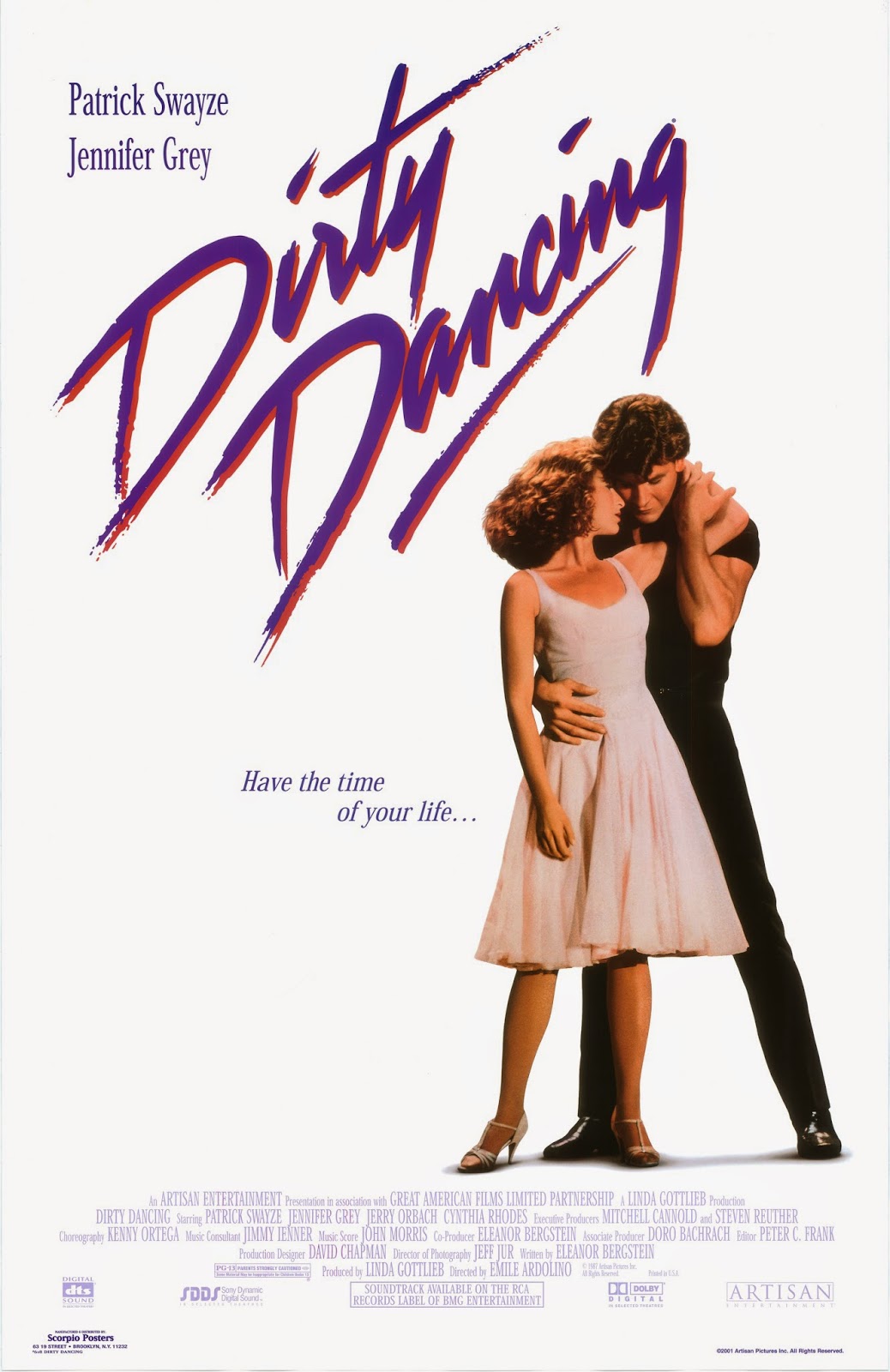 Click on either of the following logos to learn the details of Donald's work at: