Studio C is a full functioning post-production studio. This studio is on long-term lease as a private studio to award-winning: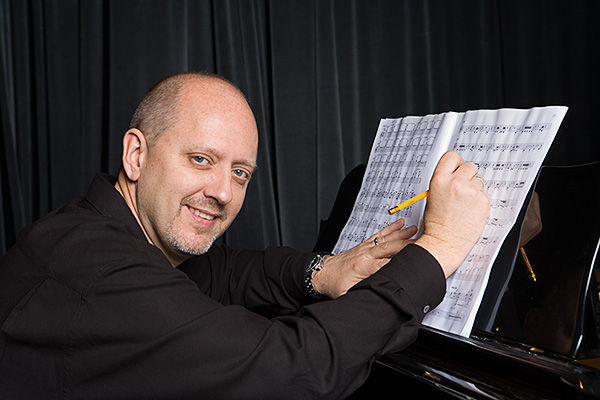 Jay Weigel
Composer & Conductor
Jay Weigel is a distinguished composer, producer, conductor, arranger, orchestrator, and contractor for film, television, recordings, and concerts. Based in New Orleans, he has worked in the film and television industry for over 30 years. His recent scores and soundtrack recordings can be heard in over 50 films including, Warner Brother's films such as, Grudge Match, The Campaign, Green Lantern, The Lucky One, Get Hard, numerous Tyler Perry's films and his TLC series To Close Too Home; HBO's Little Britain; I Love You Phillip Morris, The Other Woman, The Best of Me; and numerous documentaries and independent films including Heart, Baby!, Hate Crime, Cobu, Bullet to the Head, Joe Sanford's Omega Point, and Gregory Kallenberg's Haynesville and Rational Middle Series and numerous documentaries and independent films. From 1998 to 2001, he worked orchestrating, assistant conducting, and head as music preparatory for composer Terence Blanchard. Most recently orchestrating and conducting scores for composer David Wingo He has arranged and orchestrated for REM, Chris Thomas King, Judith Owen, and on several projects with Hal Willner.
His original work has been commissioned by numerous symphonies & artists around the world, including the Kennedy Center, Louisiana Philharmonic, St. Louis Cathedral, University of Southern Mississippi Symphony, the Acadiana Symphony and Lin Emery. From 1985 to 1991 he was Lecturer of Composition and Orchestration at Xavier University in New Orleans. Weigel helped organize the Louisiana Composers Guild, and served as the co-chairman of the Louisiana Music Commission from 1998-2004. Most recently, Weigel served on the Bring New Orleans Back Subcommittee on Culture, Lt. Governor Mitch Landrieu's Louisiana Rebirth Advisory Board and sits on the board of directors of the Louisiana Cultural Foundation. In 2007 he started a class in film scoring for Loyola University, New Orleans. Weigel served as Executive Director of the Contemporary Arts Center (CAC) in New Orleans from 1996-2013. Prior to this appointment, Weigel was Music Director of the CAC for eleven years. Under his leadership the CAC has emerged on the national arts scene as a significant force in the production and presenting of contemporary work. His responsibilities as Executive Director include serving as artistic and performing arts director for this multidisciplinary arts center. He produces over 45 concerts annually. In 1998 Weigel premiered his contemporary opera, Ash Wednesday, to New Orleans audiences at the opening event of the Faulkner Festival with critical acclaim. Weigel's post-modern opera, Dawn in the Floating City, was presented at the New Orleans Center for the Creative Arts in 2002. The opera examines the dialogue between the communities that make up the culture of New Orleans. For his third opera, 7 Days in Paradise, Weigel collaborated with Harold Sylvester. This work was premiered in 2007. 7 Days in Paradise was based on the Hurricane Katrina experiences of artist Jeffery Cook. Cook appeared in the opera as "Debris Man".
The Ogden Museum of Southern Arts commissioned his fourth opera, The River May Cry, featuring a successful integration of European classical music with blues, gospel, jazz and African music, and utilizing a diverse array of musicians to perform this original work. An oratorio derived from the opera was recorded and released in 2004. In 2004, the St. Louis Cathedral commissioned Weigel's Mass of Pope John Paul II. This work, scored for orchestra and choir, was the first to be commissioned honoring the then pope, John Paul II. Sadly, two weeks before the premiere of the work in 2005 Pope John Paul II passed away. Following its premiere the work was recorded and released on the MCG Jazz Label. In 2008, the University of Southern Mississippi commissioned and performed his work Renaissance for orchestra and choir.
Jay Weigel is known for his work in: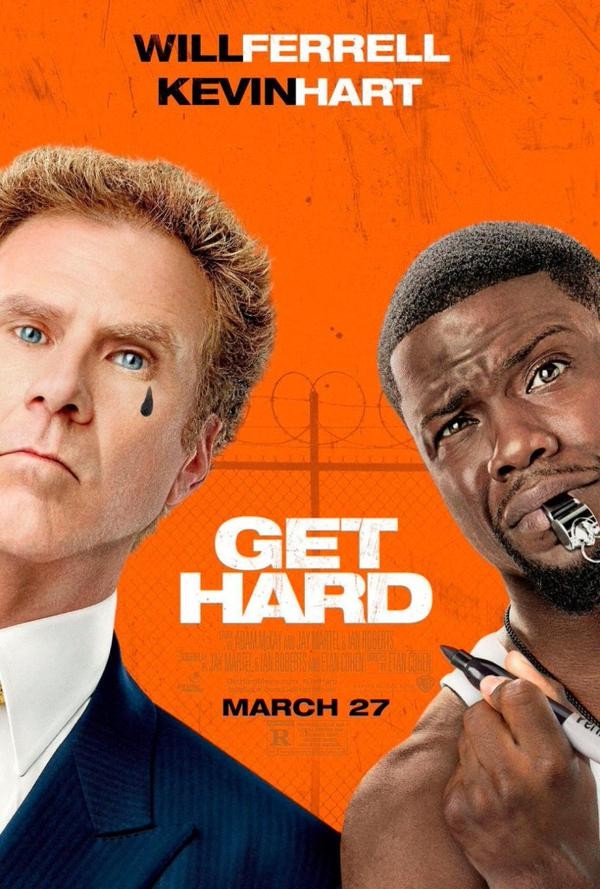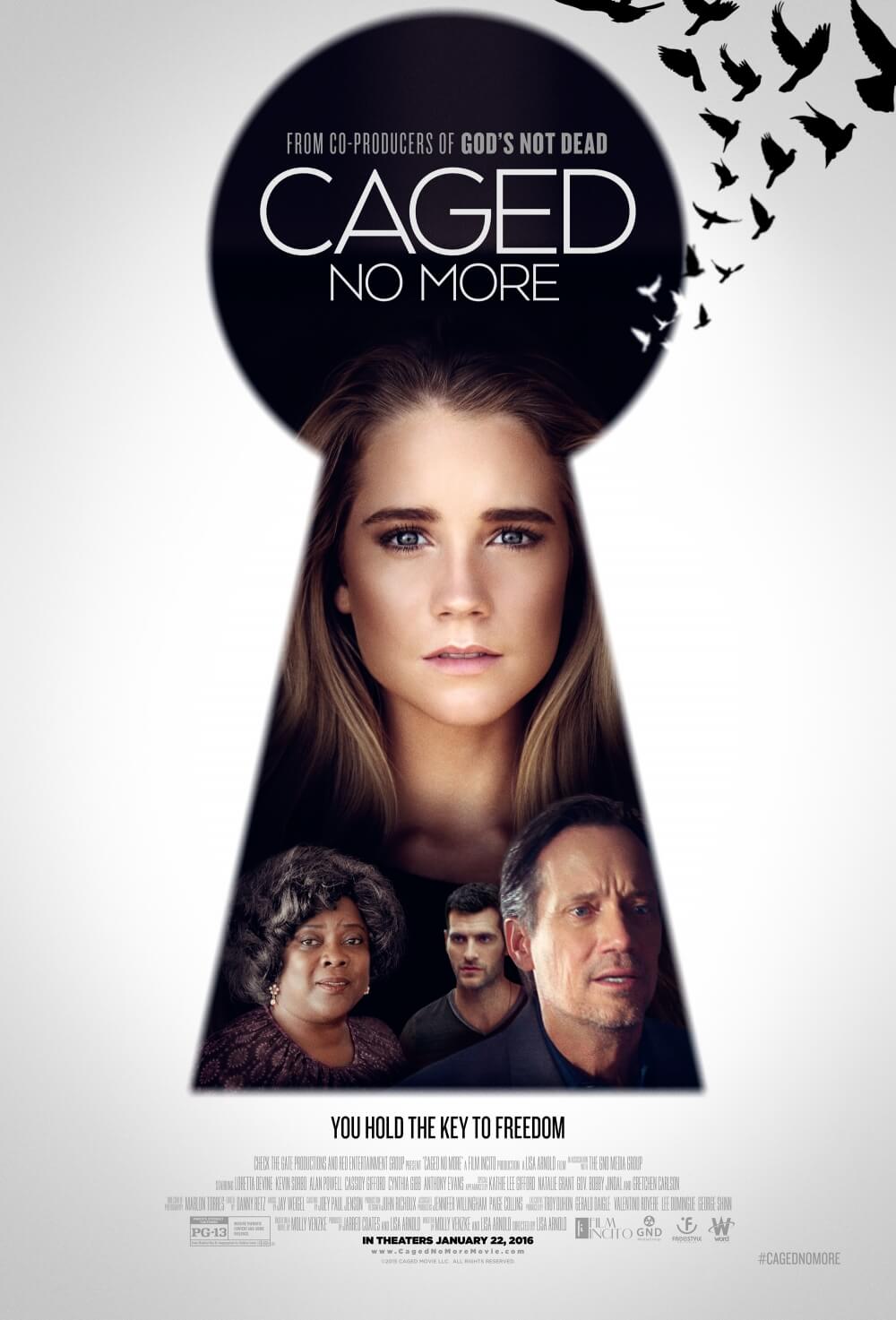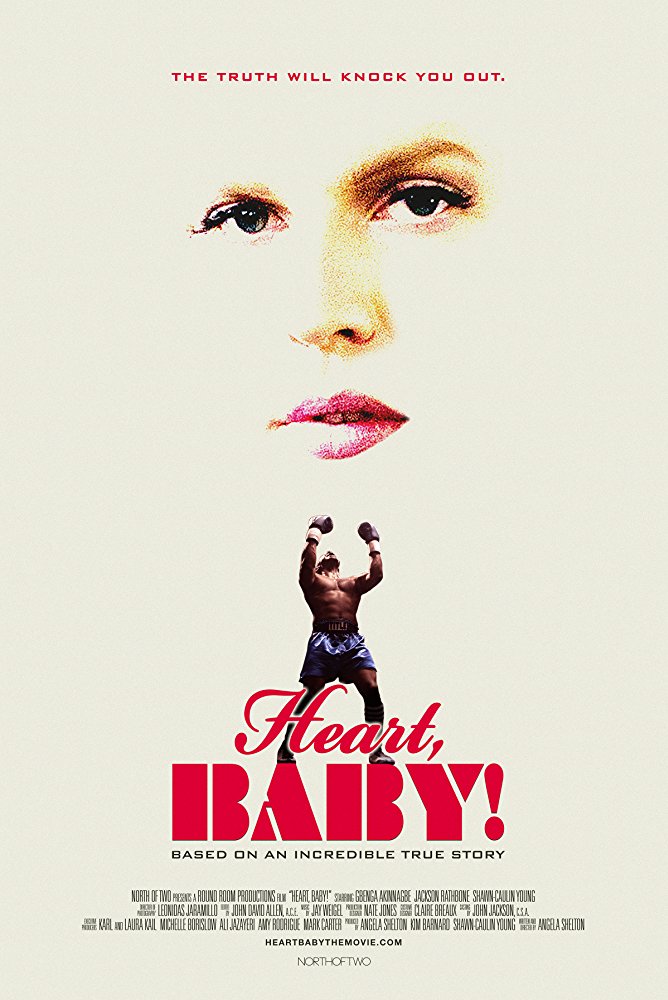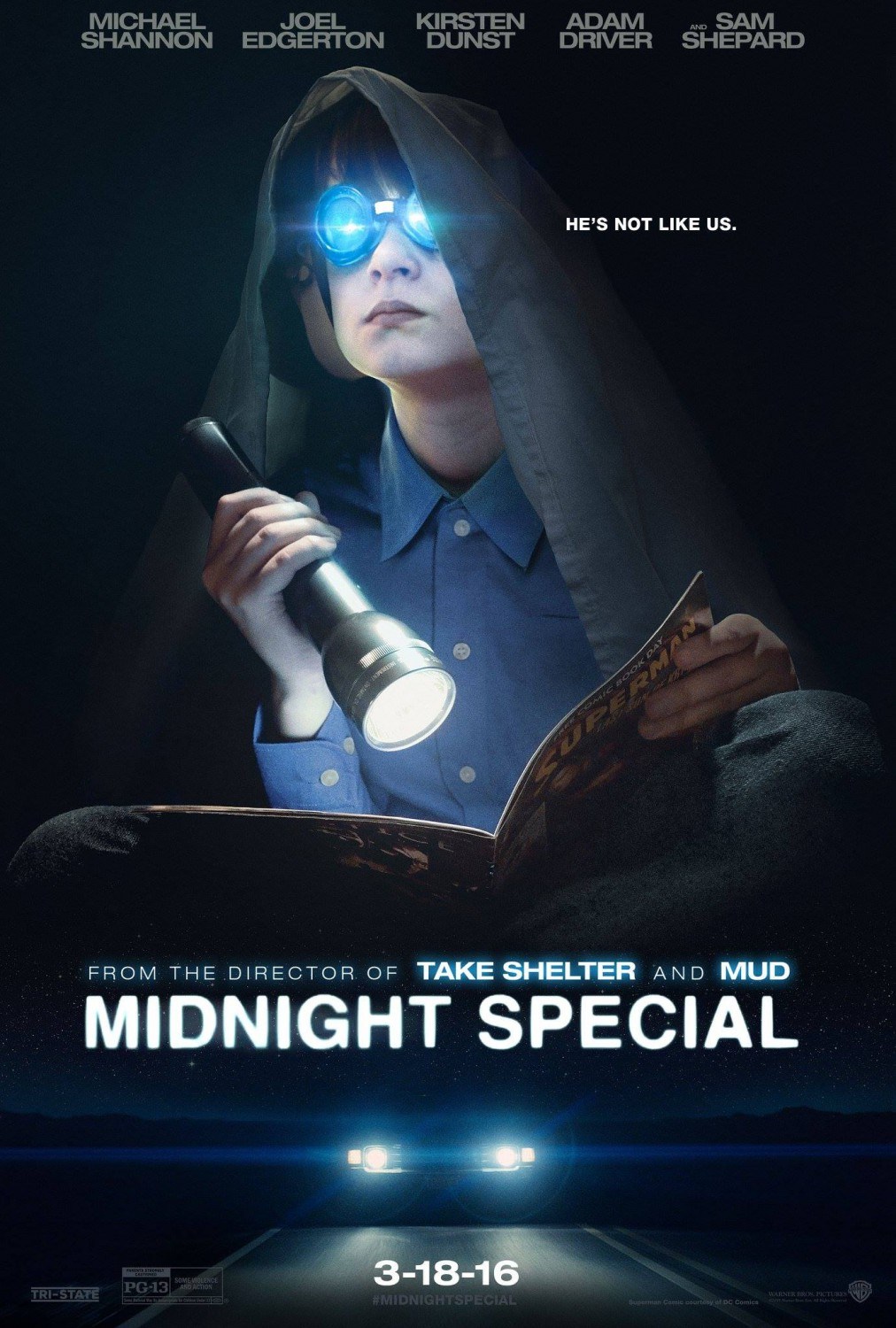 Click on either of the following logos to learn the details of Jay's work at: